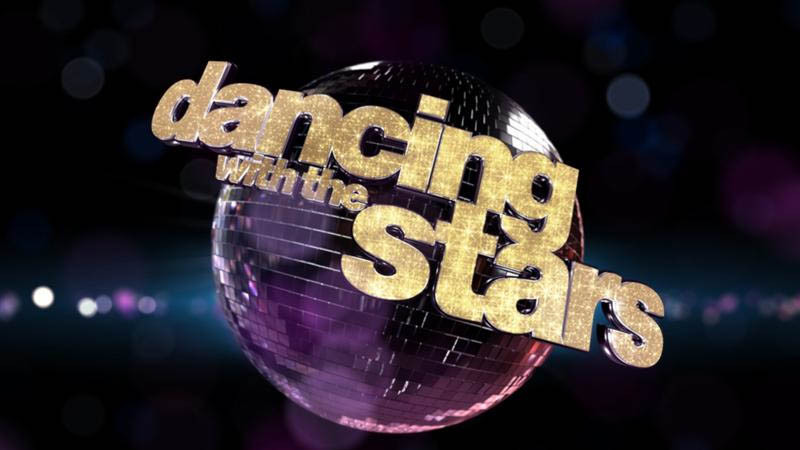 Dancing with the Stars returns on September 18 with season 25. Here's the cast of celebrity dance contestants. You'll note I am not on the list (again), but still waiting. Just kidding (not really).
Barbara Corcoran is a real estate mogul, business expert, entrepreneur and cast member of Shark Tank.
Debbie Gibson is an '80s pop star and Broadway actress.
Derek Fisher is a professional basketball coach and former NBA player.